Project: Screen Printing a Multicolor Hat Design with the Captain Platen Kit Four Station
Screen printing hats is difficult to say the least, as the natural shape of the hat does not allow for it to lay flat enough to ensure a quality print. Thus, printing multiple colors on a hat would be nearly impossible. However, the Captain Platen Screen Printing Kits make this dilemma no longer, and with the Four Station Kit, you can maintain efficiency in your shop without getting a whole new print set up! The Captain Platen Kit is your solution to offering hats in your print shop!
To learn how to set up your Captain Platen Kit Four Station, click here!
The scenario at play is that a customer has ordered 12 hats for screen printing with a two-color design. Normally, this would pose a very difficult order to execute. With the Captain Platen Kit Four Station, though, you will complete this order with ease and efficiency!
Setting Up Your Print Space
Measure out your screen to find roughly the center of the screen and determine the placement of the designs for burning
Burn the screens and set them up on your printing press
Use tape placed on the front panel of a hat to register each print and set the off-contact for your print
Set up each Captain Platen on all four stations
Printing the Hats
From here, you can choose from several production methods:
Load each station and then print
Load one hat and print one color as the station comes
Have one person loading the hats while another person prints
The most efficient of the three would be having one person load while another prints, especially for larger quantity orders, but all three make the process efficient and smooth.
Benefits of the Captain Platen Kit
With the Captain Platen Kits for Screen Print, you can print directly on to the hat without the need for transfer films. And, you can use the Kit in-house as soon as it arrives on the equipment you already have. On top of this, you can use specialty inks on hats, such as glow-in-the-dark, puff, and glitter! Plus, the design of the Captain Platen eliminates the necessity for adhesive, so you can print a sample for a client immediately, and they can leave wearing the hat!
The Captain Platen Kit Four Station makes screen printing hats a breeze, and now you can offer it in your, to your clients, with ease!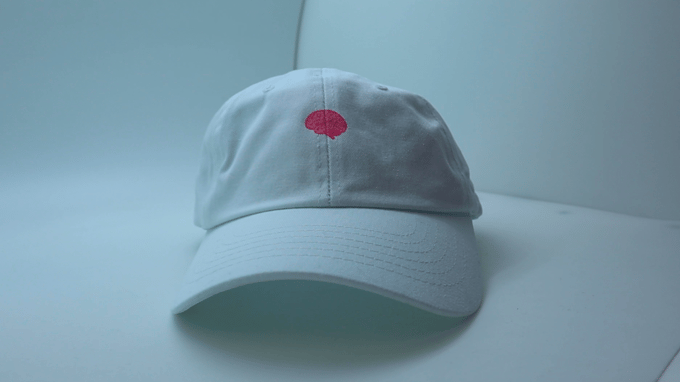 Now that you know how efficient this screen printing process is for hats, check it out for face masks!
Products In This Project
Captain Platen Kit Four Station
Want to See More of These Products in Action? Schedule a Demo Session with Us!
Are You Signed Up for our Newsletter? Subscribe HERE for a Special Discount!
-------