Offer Hats with Any Left-Chest Print Order (and Use the Same Screen!)
It would come as no surprise that the most expensive part of screen printing is the time and labor it takes to execute each job. And among the most time-consuming aspects: cleaning, burning, and reclaiming the screens, especially after a large job. But, what if you could offer your clients an excellent additional product to their left-chest print order and use the same screen you already made to do it? This will result in higher profits for you, and a happier client, WOW'd by your services! Which at the end of the day, is what will make your business stand out above the rest.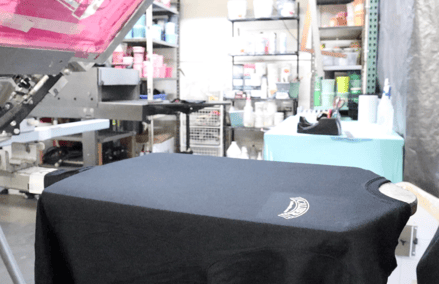 The only thing you need? The Captain Platen Kit Single Station, Four Station, or Six Station.
And the best part is that resetting your print station for the Captain Platen Kit is simple and fast! After you're done printing the shirt order, just remove your station's standard t-shirt palette and install the Master Bracket to adapt it for taking the Captain Platen (and any of our platens!). You can read and watch the full tutorial on how to use the Captain Platen Kits for Screen Print here.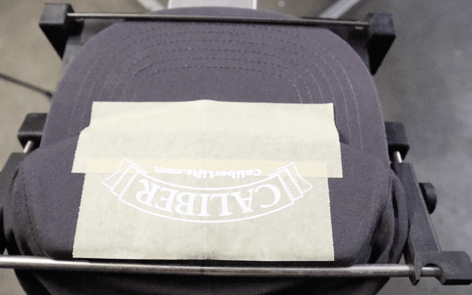 Once your station is set up with the Captain Platen Kit, you will want to do a test print to register your screen in its new placement and ensure the design is aligned properly. To do this, you can simply load the blank hat into the Captain Platen and place masking tape or painter's tape over the print surface area. Then, do however many test prints necessary to place and center the design. After this, you are all set to print the hat order without the need for reclaiming and burning a new screen!
Depending on the volume of orders your shop does, and how many stations your screen print press has, the Captain Platen Kits for Screen Print come in a Single Station, Four Station, and Six Station set up. This way, you are always prepared for offering more to your clients!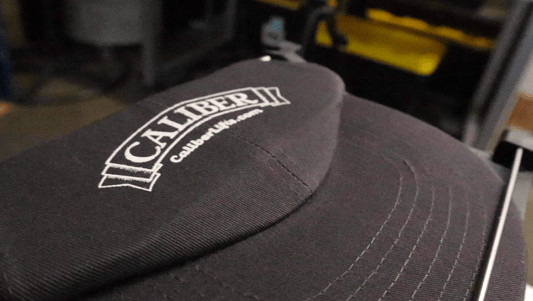 Products Used in This Project:
Captain Platen Kit Single Station
Captain Platen Kit Four Station
Captain Platen Kit Six Station
Check out what else you can do with the Captain Plate Kits for Screen Print!
Want to See More of These Products in Action? Schedule a Demo Session with Us!
Are You Signed Up for our Newsletter? Subscribe HERE for a Special Discount!
-------